The park extends in two states in Brazil, including Rio de Janeiro and Sao Paulo. You will find there a wonderful natural diversity, with which you can have a unique experience that nowhere else can bring about.
There are two different routes leading to the park, including the Serra, or Parte Alta with observatories, peaks and waterfalls, and the Coastal, or Parte Baixa which is captivating with beaches and greenish Atlantic forest. To get to the first place, you can go through Sao Jose do Barreiro. For the second route, you can access through Paraty in Rio de Janeiro.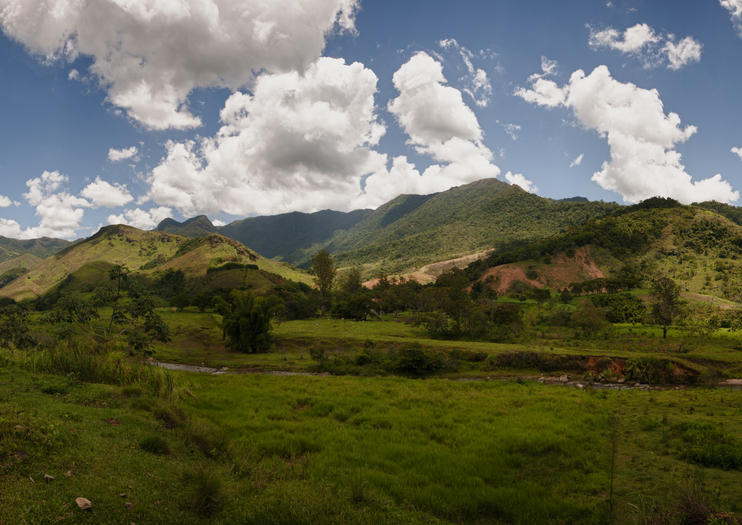 It is ideal to enjoy your trip there with a two-day journey. The first day is perfect to spend for exploration of the culture, gastronomy and beaches in Paraty. This place is where preserves the wealth of colonial architecture which was still left in this country. You can find the relics in walls, houses and the ground of the city. It is a great experience to walk along the street and observe the beauty of Paraty.
You definitely should visit the historical center of the city. The attraction of the center is shown through the architecture features, from churches and houses in the town. If you want to enjoy the local drink, it is a great idea to visit the Cabore pub, ideally at night. There serves delicious cuisine and performs live music, which make your day meaningful and exciting. Paraty also attracts tourists with the beauty of about 50 beaches and 65 islands. You should travel by boat to contemplate the scenery.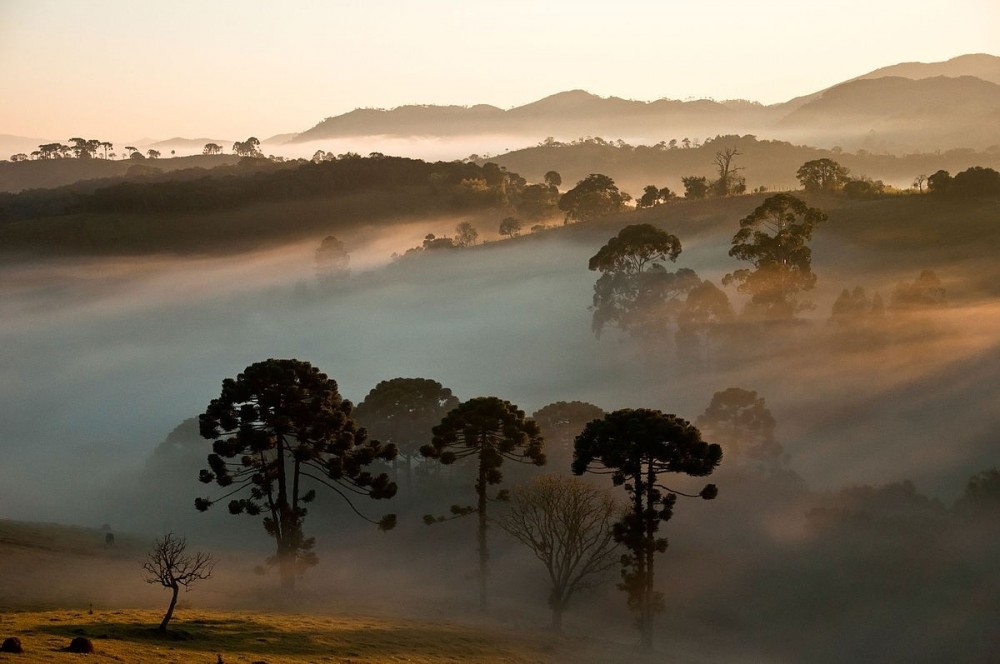 On the second day, you should spend time to explore the lower end of the Serra da Bocaina. There are two most famous beaches here, including Praia do Cachadaco and Praia do Meio. They capture your eyes with crystal blue green waters and pristine beauty, because there are still not many restaurants and other establishments here.
Leaving the beaches, you can arrive in a natural pool, which has the surrounding of rocks and colorful fish. The water in this pool is transparent and very shallow, make it safe for a relaxing time. Here you can witness a big rock called Cabeca do Indio, which marks the border between Rio de Janeiro and Sao Paulo.
You trip will be more interesting with activities at night in the tourist destination. There will be a lot of surprise and excitement to make your day!